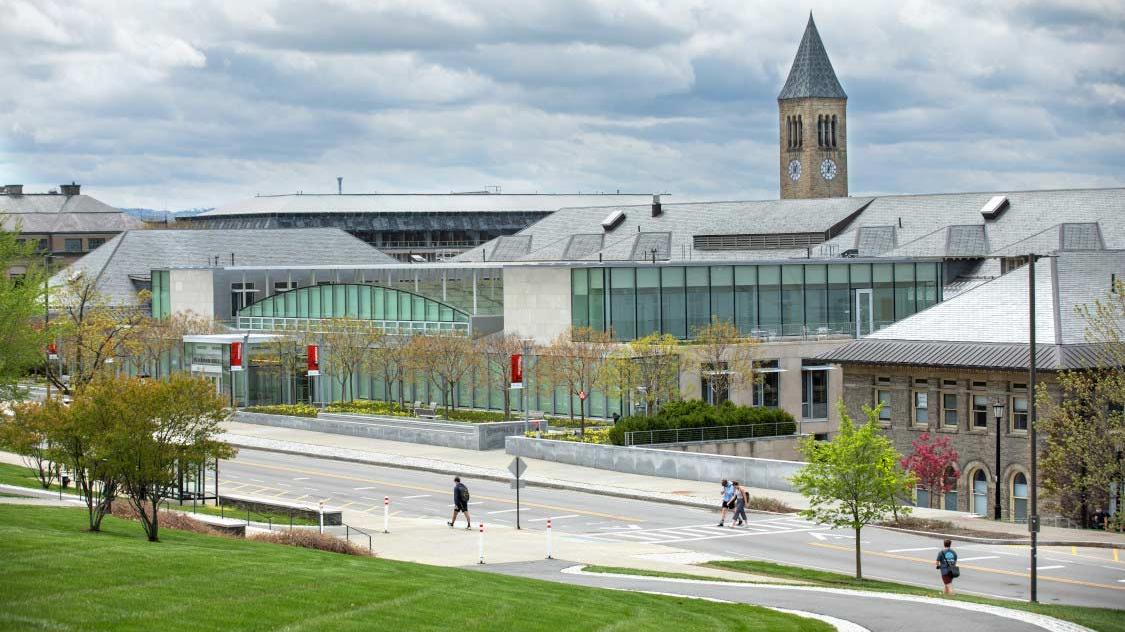 A unique, historic catalyst for critical and theoretical reflection on campus.
In cooperation with related departments in the humanities, the departmental offerings reflect current interdisciplinary approaches to literary study, such as hermeneutics, semiotics, deconstruction, cultural criticism, Marxism, reception aesthetics, feminism and psychoanalysis.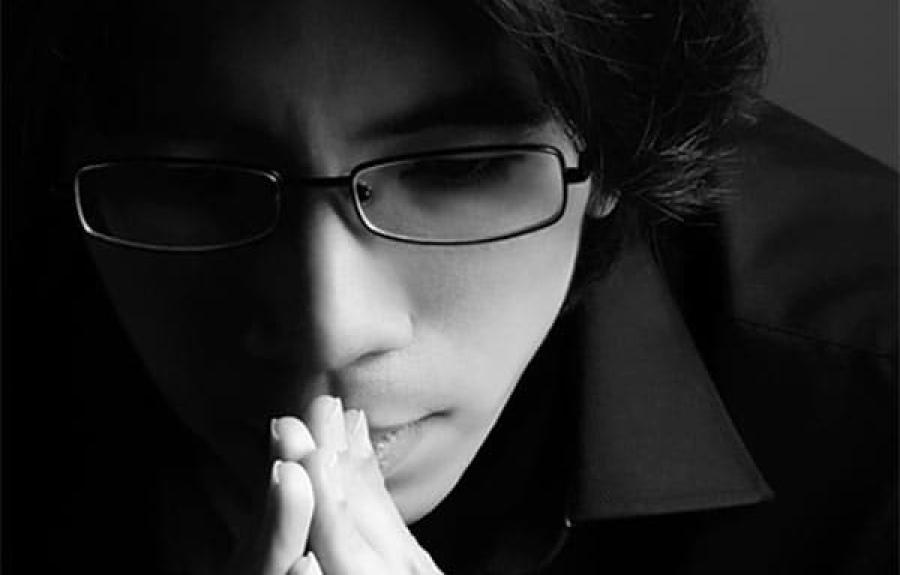 Alumni Spotlight
What can you do with a degree in comparative literature?
Irving Goh, Ph.D. '12, was recently awarded the Aldo and Jeanne Scaglione Prize for French and Francophone Literary from the Modern Language Association for his book,  Goh received his doctorate in comparative literature from Cornell and served as a research fellow and visiting scholar at Cornell's Society for the Humanities and as a Mellon Postdoc Fellow at the Center for the Humanities at Tufts University, before joining the Department of French at the University of Cambridge.
Featured Faculty Projects
The theatre troupe Teatrotaller has just finished its upstate tour of the play, "Diamantina rosa" (Pink Glitter) after live presentations in Hamilton College, Ithaca College, Syracuse University, and two sites in Ithaca.  This is the troupe's first live performance since the pandemic and is the product of two years of intensive consultation and workshopping with the director, playwright, and cast.  The play, by local singer/songwriter/novelist and Cornell graduate Ana Florencia López Ulloa, is directed by Debra Castillo.  It addresses the issue of gender violence and the feminist movement in Latin America through the perspective of four women:  Natalia Valenzuela (López Ulloa), an activist who appears only on screen, and who is trying to organize a radical political party; Stacy (López Ulloa), a young middle class woman looking for love through social media; Inmaculada Villarreal (Leticia Pérez), a hyperconservative housewife; and Xochitl Hernández (Gladis Angel Miranda), the maid in an activist household.   The troupe will be touring the play in Mexico next summer, and is evaluating invitations to present it elsewhere in the country.  Future projects include an English-language version, "Pink Glitter" featuring a monologue by character Lola Love along with a DJ set, scheduled for the Cherry Arts Space on May 6, and a Mexican folk play for children, planned for this summer.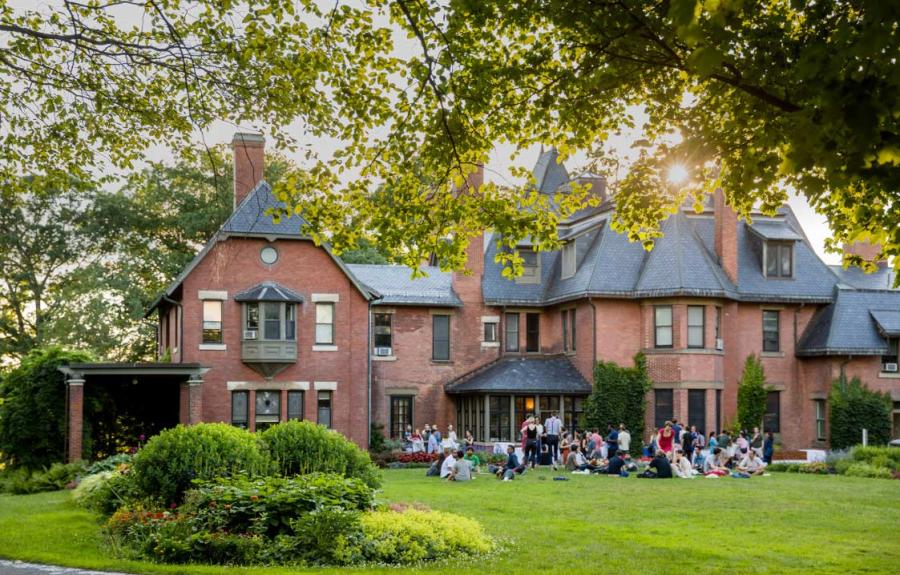 Interdisciplinary Connections
The department benefits from close ties with Cornell's Society for the Humanities, a center of teaching, research and lectures that provides a unique, historic catalyst for critical and theoretical reflection on campus.
The department also has vital connections to the School of Criticism and Theory, a six-week summer program based at Cornell that features leading figures in critical thought, as well as to the Institute for Comparative Modernities (ICM), a Cornell research institute dedicated to reflection on the global and plural nature of modernities.
More About the Department